Chiropractor Cedar City Utah
Dr. John Morgan Jr has always felt a feeling to help people since he was a little boy.
Furthermore, John started his studies in medicine but after doing rotations in different medical practices, felt Chiropractic was more in line with his thoughts and beliefs and seemed to be the best fit for him.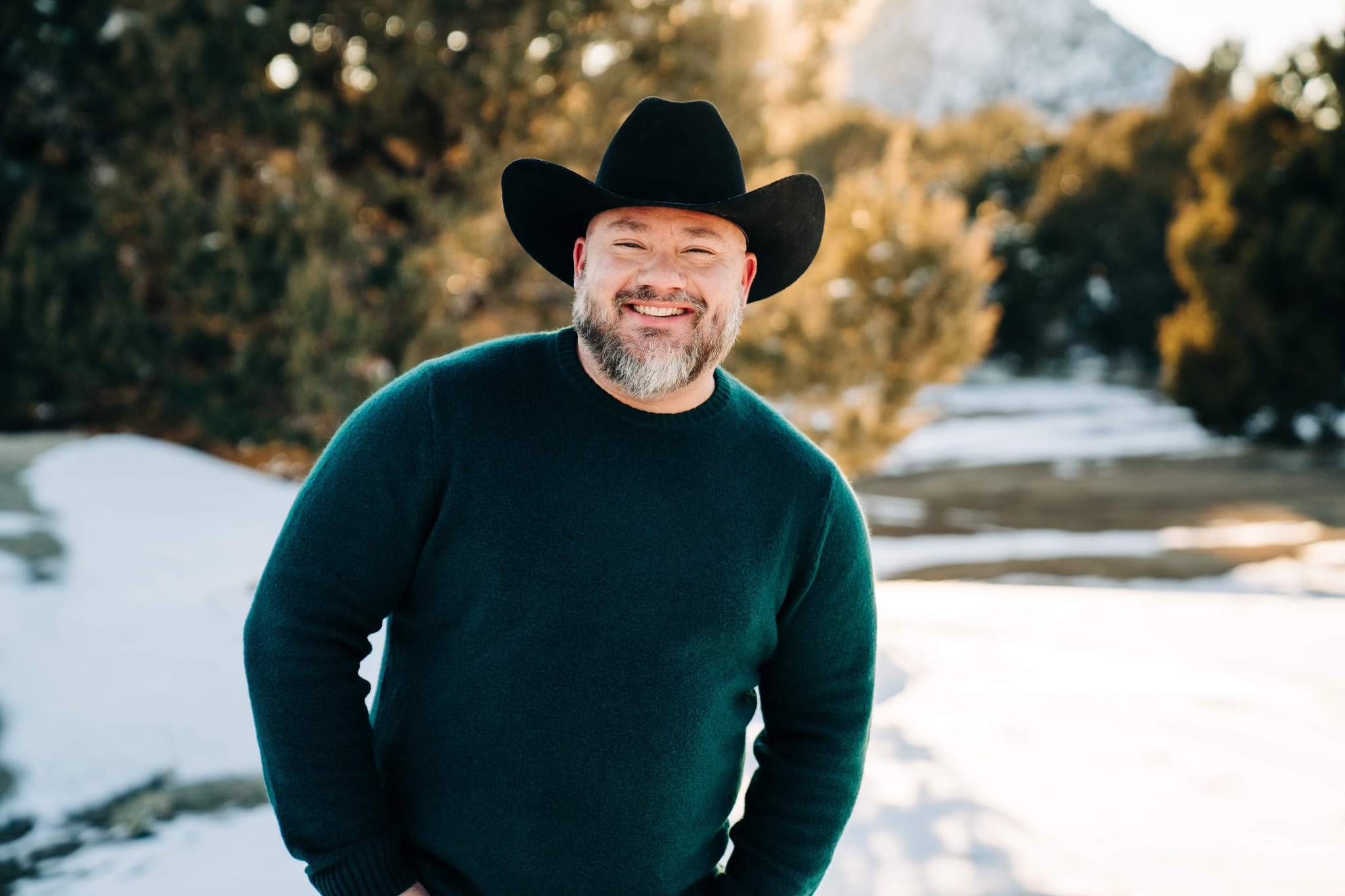 For Dr. John, chiropractic is more than just a job, it's a passion and a lifestyle to people. In like manner, Dr. John finds it very gratifying to help improve the lives of those who are sick, dying, and hurting in many ways, without drugs or surgery. As a matter of fact, it's an amazing thing to see a body that comes back to life with an adjustment and heal itself.
Educating others about wellness
Being a chiropractor, my job is to educate our communities on what it means to be well. To put it another way, health is not found at the bottom of a pill bottle. With this in mind, my future goal is to build a practice in the great community of Cedar City and to make an impact by helping people live better lives, educating them, and helping them reach their health goals, whatever those may be.
The Impact of Chiropractic
One of Dr. John's most memorable experiences was participating in a clinic abroad to Fiji while attending Palmer College of Chiropractic. We saw hundreds, maybe thousands of people in 19 days and witnessed miracles happen every day. From a child being wheeled in on a wheelchair not being able to walk, getting adjusted and walking out assisted with the help of one person. To another person not able to walk without leaning forward at the waist, got adjusted, and walked out perfectly straight and tall. This all happened with 1-2 adjustments! Imagine what could happen with regular routine adjustments.....
Outside the office
When he's not in the office, Dr. John enjoys spending time with his family. They enjoy watching movies, shopping and golfing as long as they are spending time together. Dr. John, his wife Kelly, and their daughter Kambria, are actively involved in their church and their community. Dr. John is continually striving to find ways to make an impact on the community. If you are ready to get on a path toward a healthier, more vibrant life? Give us a call today!
(435) 260-7005